Hangzhou Yi-yi (YIFEI) Garments Co., Ltd. is a professional apparel business, the company is located in a paradise Hangzhou has a modern production equipment, a blend of outstanding professionals, development, design, production and marketing as one of the company's existing 3000 Multi-square meters of a reasonable standard of modern factories and office environment, has established a perfect team, set design, development, marketing, production as one. Improve the quality assurance system, developed a practical technological innovation and new product development plans to enhance after-sales service, in recent years of nurturing and development, Yi-boiling clothing is gradually expanding and improving, the formation of a stable sales force , Greatly enhance the brand's reputation, reputation.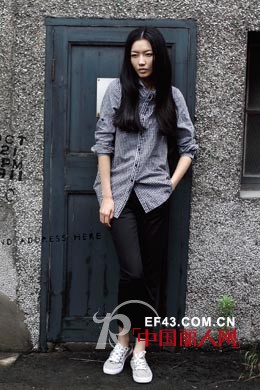 At present, the company has "YIFEI" apparel brand, since its launch on the market, by the vast number of consumers alike and widespread support. Since its establishment in 2007, Hangzhou Yi-yi Garments Co., Ltd. has been devoting itself to the development and promotion of "YIFEI" brand and the value guiding ideology of "all brands above all else" to create an international brand policy.
The company adheres to the business philosophy of "Honesty, Win-win, Mutual Benefit, Satisfied Service", fully implement the brand strategy and constantly open up new development situations. Under the guidance of business philosophy, "YIFEI" Has taken a firm step. Companies pay attention to product development technology and quality, pay attention to the cultivation and management of professionals, the company into a stable development track.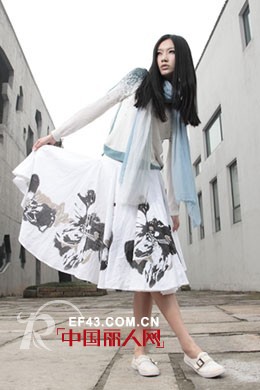 Especially in 2009 the optimization of marketing team and policy integration, production and marketing integration, a huge design and development team in the industry unprecedented, for the brand product development to add a steady stream of forward momentum, the optimal combination of marketing team and strong production capacity of Brand escort.Now has entered a period of rapid development, emerging in the fashion industry, I believe the near future, "Yifai" (YIFEI) will become a dazzling star in the Chinese fashion industry! The most competitive brand! Fashion darling!
Candle is made from paraffin wax. Candle is generally used for lighting, party. Dinner candle is mainly used for romantic, essentially for lovers, couples, birthday celebrating for parents.
First of all, close all the light, then lit the candles, it will become light slowly. More candles lit, more lighting in that space.
Lit it, warm light will be coming soon, welcome to join us for the Dinner Candles lighting.
We-Shijiazhuang huaming candle CO., Ltd –is a professional manufacturer ands exporter for candles.
Total area: 20,000 square meters
Fixed assets:RMB 10 million
Total empolees: 260
Facility: 500
Production Capacity: 1800MT/Month
We mainly produce White candle, LED candle, Tea-light candle, Spiral candle, Church candle, Taper candle and party candle. By the high quality and competitive price, our goods find a very good market in Africa, the Middle East,Southeast Asia, Europe, and South America, in more than 30 countries and regions.
Keeping the principle of "Customer first; reliable service", we are doing every effort to thank good cooperation and great support from our customers with our continuous process, good products, competitive price and circumspect service.
Looking forward to establish business with you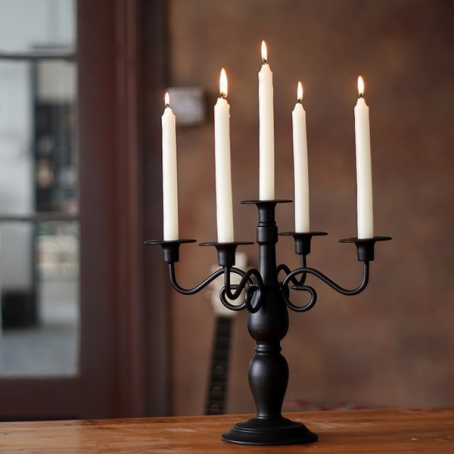 Dinner Candles
Dinner Candles,Party Used Dinner Candles,Household Dinner Candles,Romantic Dinner Candles
Shijiazhuang Huaming Laye Limited Company , http://www.huamingcandle.com